Content provided as an educational volunteer effort of the American Passenger Rail Heritage Foundation (APRHF), a 501(c)(3) non-profit organization.
Please help support the preservation and promotion of passenger rail heritage. Join the APRHF today! Website hosting made possible by our sponsors.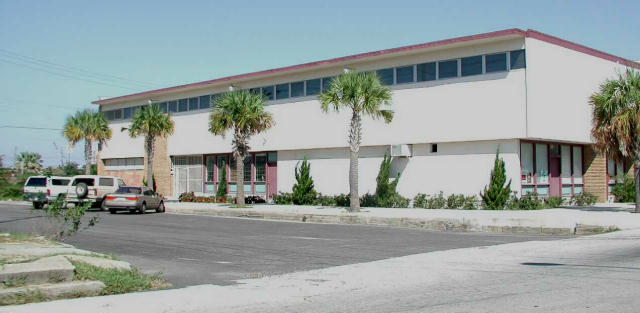 The Galveston Model Rail Road Club and Museum located at 27th Street and Market began in 2000 with the purchase of the Cotton Workers Union Hall.
---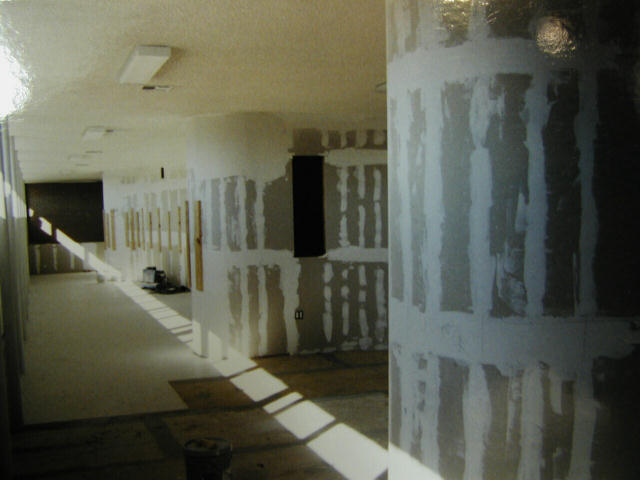 Work soon began to completely renovate the upstairs. The HO scale bench work soon began spanning the 45 by 90 foot room. The building was re wired and a new roof was installed. Now all we needed were Club Members !!! Lucky for us we found the two of the best Model Railroad Builders in the Houston Area Cliff Cheeseman and Ray Fortenberry.
Click below for pages in the directory of TrainWeb sites:
Visit our Rail Magazine promotion trading partners: (Click here to add your print rail magazine.)
Newsletter | About Us | Contact Us | Advertise With Us | Silver Rails Country for Train Enthusiasts
View TrainWeb.US Stats | Page updated:12/22/2018 | Version 2018l22b | Links | &copy2015-2019 NordiLusta, LLC
---