Please help support this website by becoming a TrainWeb Patron for just $5 per month. Click here for more info.


OCtrainguy's Railroad Photography

Welcome to my railfan pages. The included pages in this site are photographs I have taken in New Jersey and Pennsylvania. The photographs will include CSX, Norfolk Southern, Conrail Shared Assets, New Jersey Transit and Amtrak.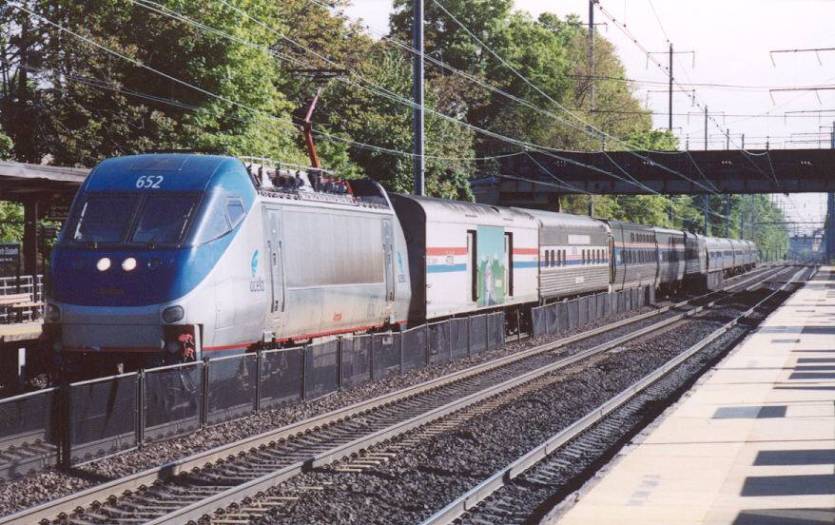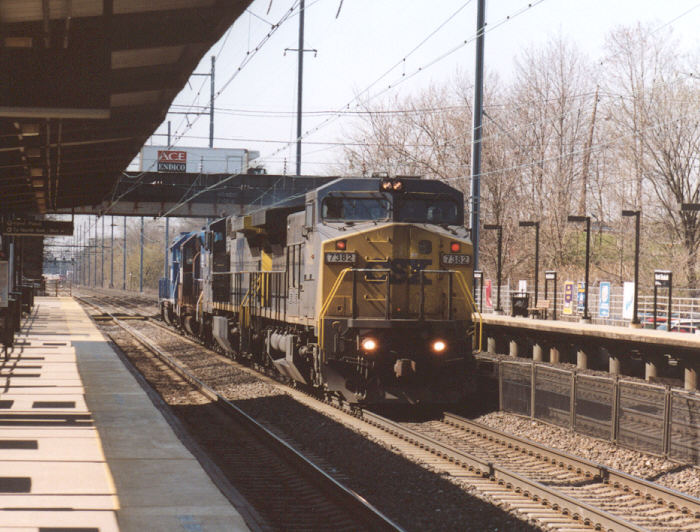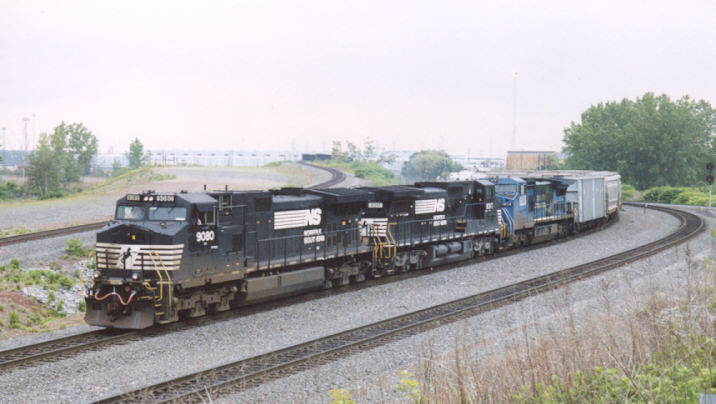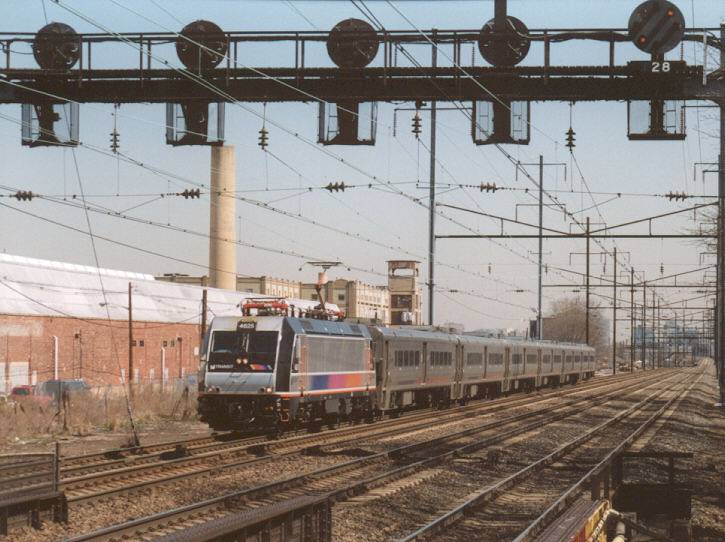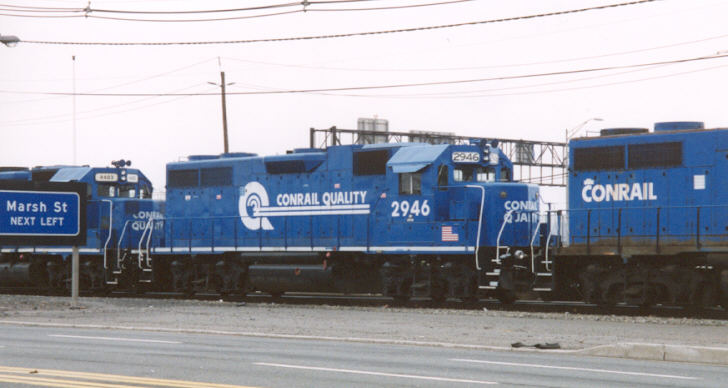 These are just a few of the photos in my collection. The included pages contain different galleries
and I hope you enjoy the photos as I definitely enjoy taking them. Also visit http://octrainguy.com
April 14, 2003 photos on the Northeast Corridor
Photos taken around northern New Jersey in May 2003
May 2003 photos from the Northeast Corridor
More May 2003 from the Northeast Corridor
June 29, 2003 photos of the Northeast Corridor from Glenolden, PA
July 2003 photos taken in and around Philadelphia
August 2003 photos taken at Overbrook, Glenolden and Philadelphia
September 2003 photos from the Reading & Northern

Site Updates: First two pages were enabled on August 16, 2003
Second gallery added for the Northeast Corridor on August 27, 2003
Third gallery added for the Northeast Corridor on September 1, 2003
Fourth gallery added for the Northeast Corridor at Glenolden, PA on June 29, 2003
Fifth gallery added for Philadelphia area photos
Sixth gallery added for Philadelphia area photos
Photos of the R&N open house have been added on February 21, 2004
*Note: Four of my photos are in the September 2003 issue of Railpace!
2003 Stephen Bradley
Click below for pages in the directory of TrainWeb sites:
Visit our Rail Magazine promotion trading partners: (Click here to add your print rail magazine.)
About Us | Contact Us | Advertise With Us | Silver Rails Country for Train Enthusiasts
View TrainWeb.US Stats | Page updated: 01/21/2019 | Version 2021a10a | Links | &copy2015-2021 NordiLusta, LLC
---