Please help support this website by becoming a TrainWeb Patron for just $5 per month. Click here for more info.
Welcome to my website, devoted to passenger trains, big and small. Look around, have fun, and drop me a line.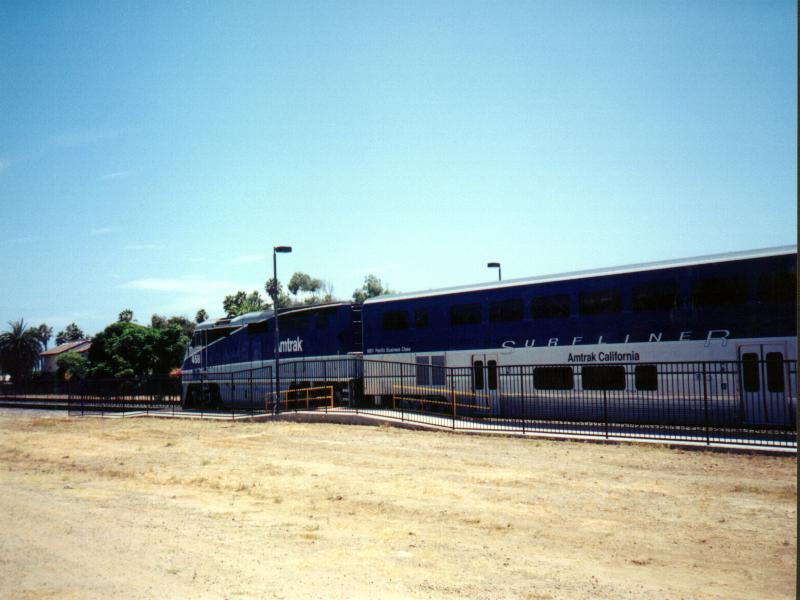 News:
-New light rail link! Right now only has MAX from the Portland area, but more to come!
-This site is being remodeled by me right now, so check back often to see the changes.
-Be sure to E-Mail me with your input, I love hearing from my guests!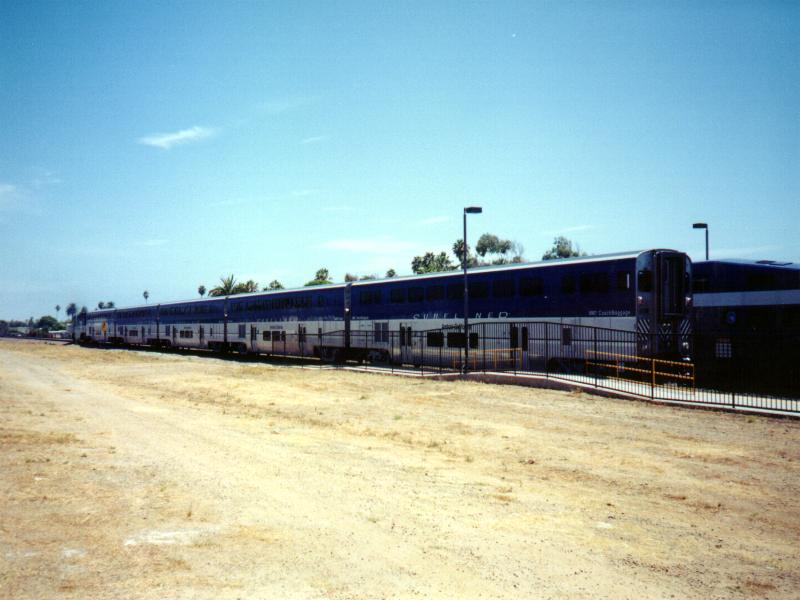 You are my

Free counters provided by Honesty.com.

Visitor to this site!
Tell me what you think: E-Mail the Webmaster!
Click below for pages in the directory of TrainWeb sites:
Visit our Rail Magazine promotion trading partners: (Click here to add your print rail magazine.)
About Us | Contact Us | Advertise With Us | Silver Rails Country for Train Enthusiasts
View TrainWeb.US Stats | Page updated: 01/21/2019 | Version 2021a10a | Links | &copy2015-2021 NordiLusta, LLC
---