Please help support this website by becoming a TrainWeb Patron for just $5 per month. Click here for more info.
This site has pictures and movies of trains I have taken around St. Louis area and some other parts of the country. I will keep adding new pictures as I take them.
Join St Louis Railroad Info a yahoo group.
Questions or concerns E-mail the web master
Here
Pictures
These are my old pictures that are hosted on this site.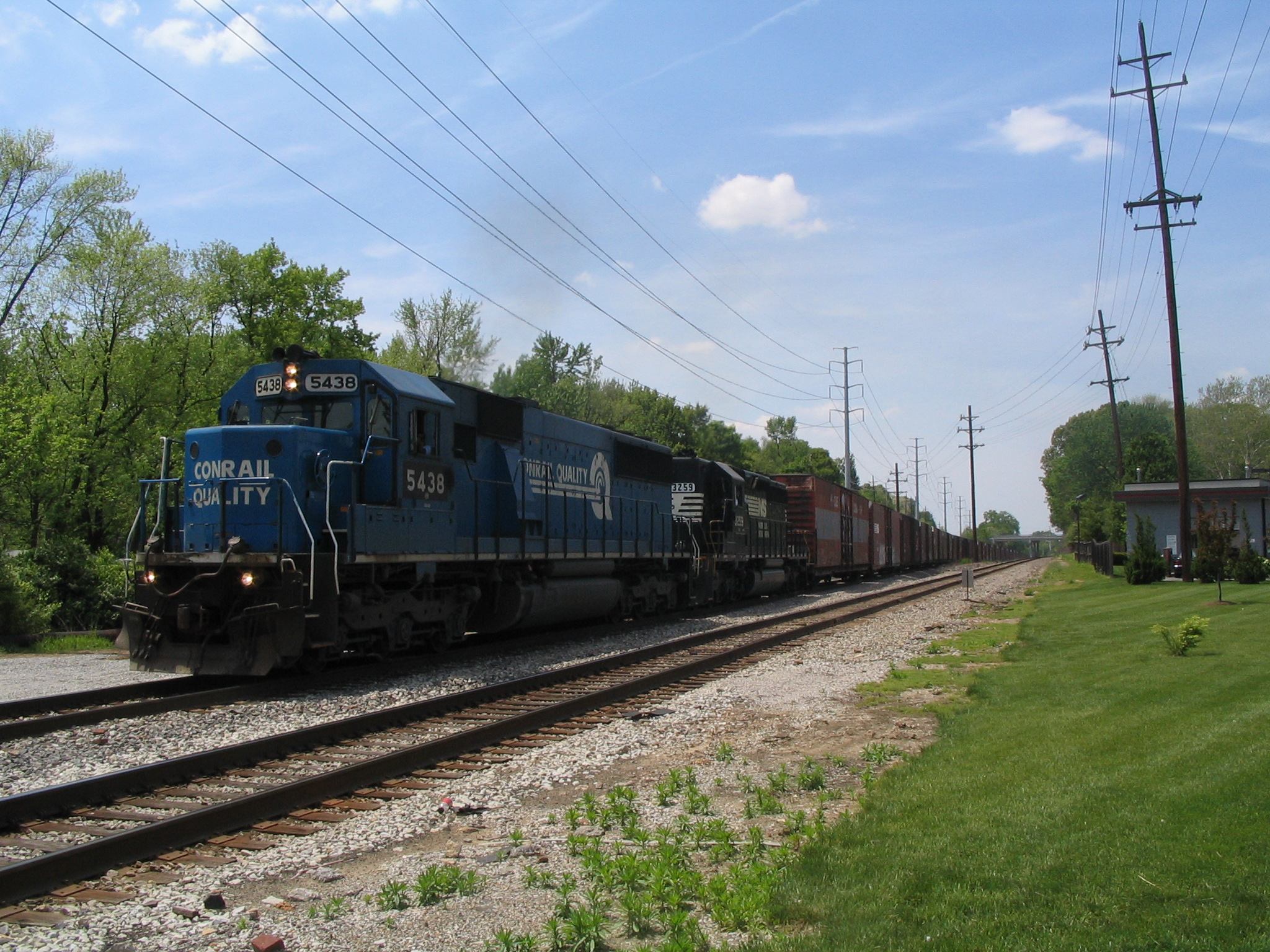 Page last updated 3/7/06
This page in not affiliated with any rail company.
Above are my new pictures hosted by rrpicturearchives.net
Click on a year or catagory to view it.
Click below for pages in the directory of TrainWeb sites:
Visit our Rail Magazine promotion trading partners: (Click here to add your print rail magazine.)
About Us | Contact Us | Advertise With Us | Silver Rails Country for Train Enthusiasts
View TrainWeb.US Stats | Page updated: 01/21/2019 | Version 2021a10a | Links | &copy2015-2021 NordiLusta, LLC
---