Please help support this website by becoming a TrainWeb Patron for just $5 per month. Click here for more info.
LCSO's RailPics
Foaming in the Great Northwest
Welcome to LCSO's RailPics, now hosted by the good people at trainweb.com. Here you'll find the best pictures of my vast collection (now estimated at 2000 pictures of trains). Check back around the first of each month for new pictures. Please take a moment to read the message from the author.
Image of the Month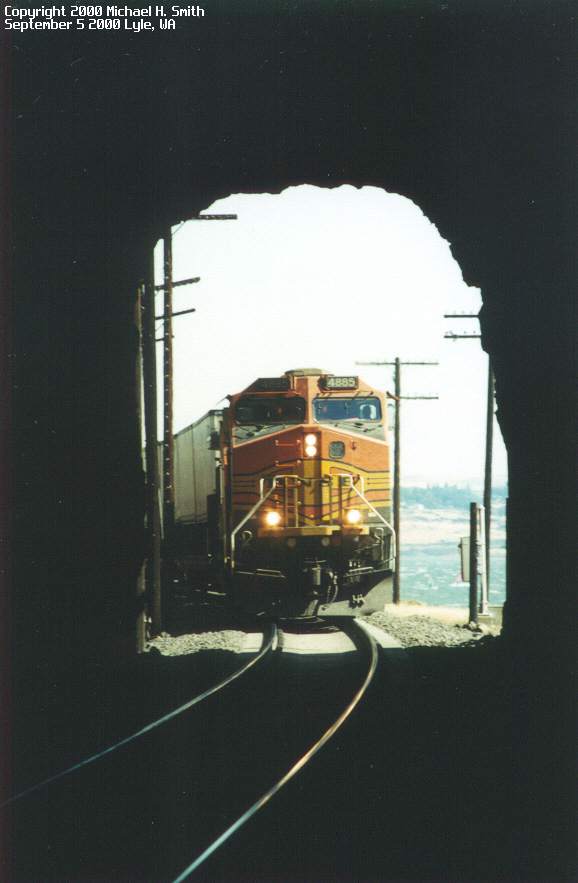 BNSF C44-9W #4885 leads a westbound intermodal into Tunnel 11 along the Columbia River near Lyle, Washington on September 5, 2000.
Prior to 2000: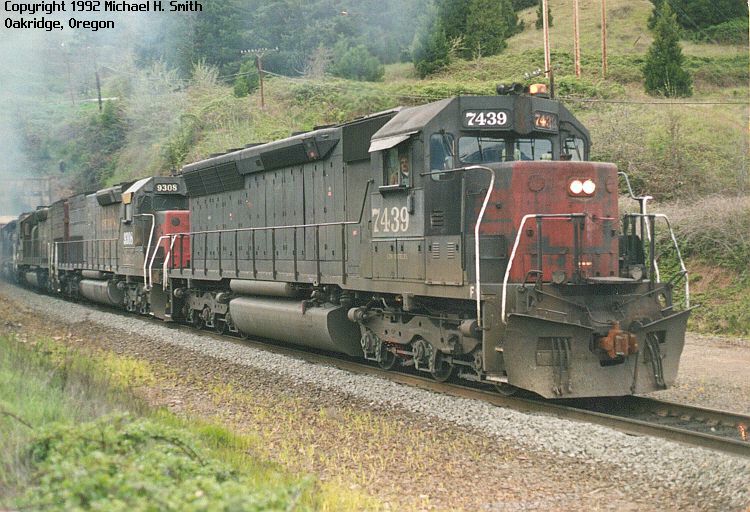 SP 7439 West at Oakridge

March 2000:

May 2000: June 2000: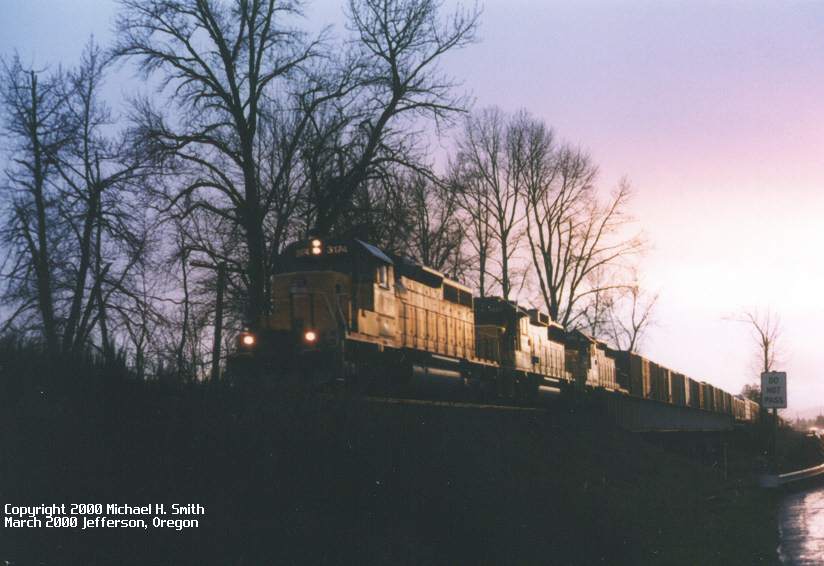 UP 3174 East at Jefferson
WPRR 2305 West at Albany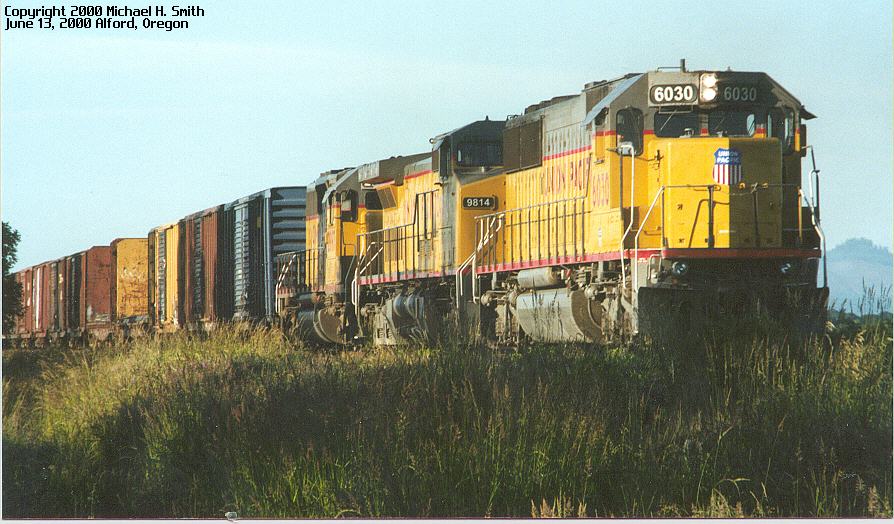 UP 6030 West at Alford

Click here for the narrative of my August trip.

Click here for the narrative of my September trip.
Selected August pics:

Selected September pics:

UP 6281 East at Fields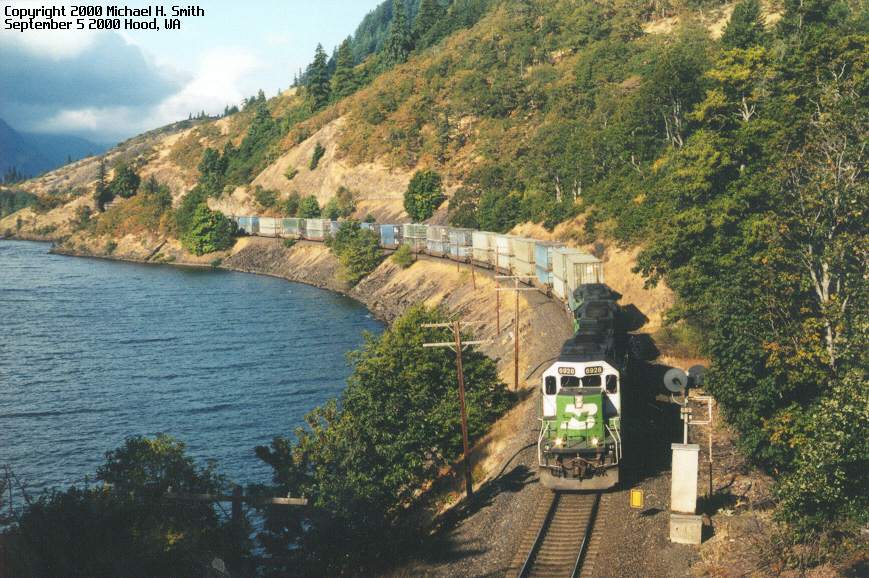 BN 6928 East at Hood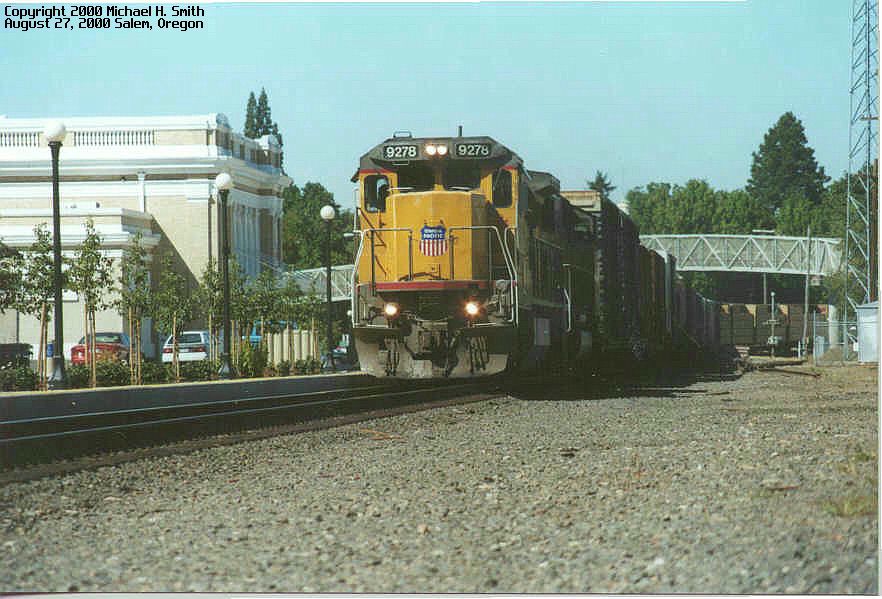 UP 9278 West at Salem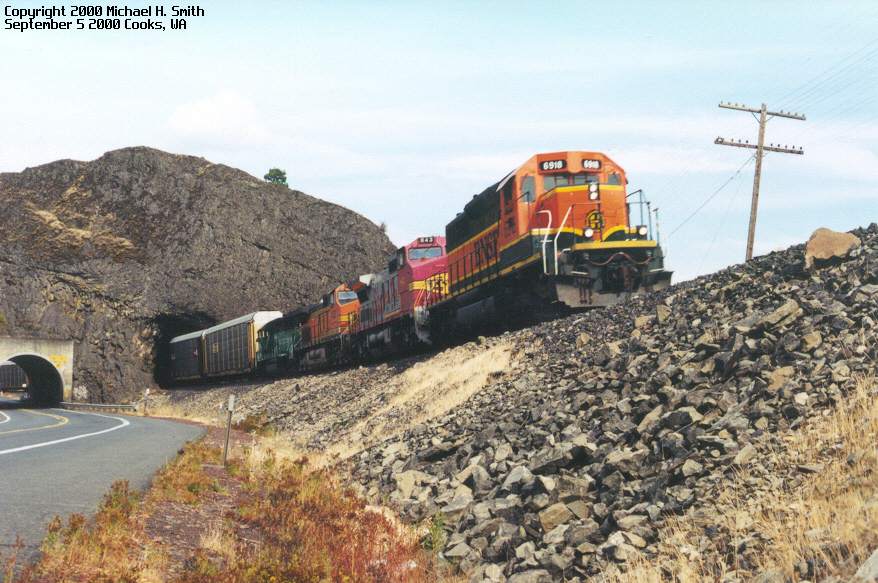 BNSF 6918 West at Cooks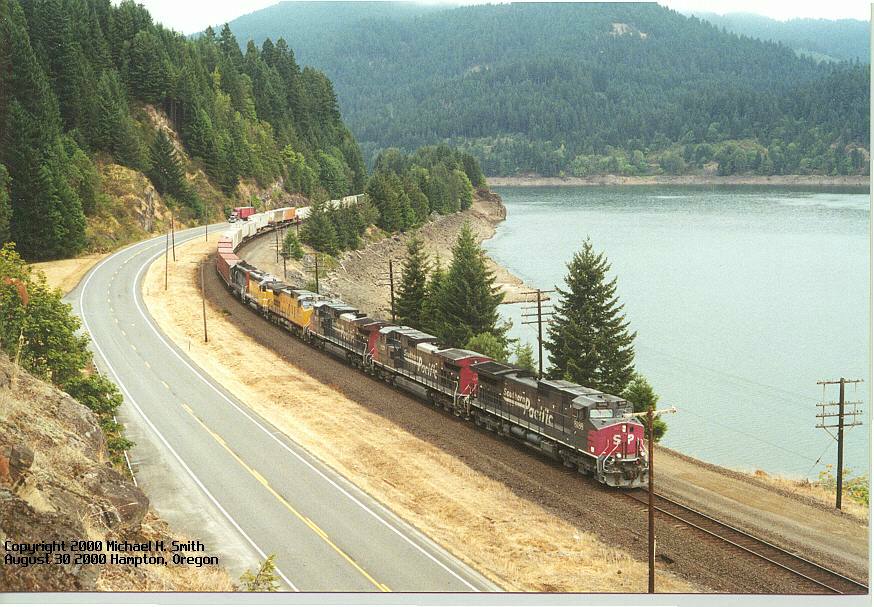 SP 8188 West at Hampton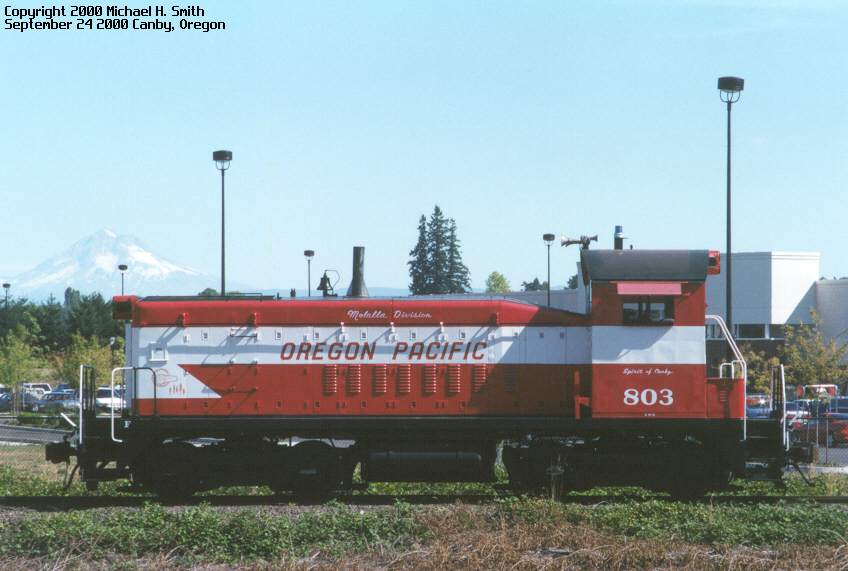 OP 803 at Canby

Click here for more interesting pictures.
LCSO's RailLinks
Links to sites relating to railroads and railfanning, and my own personal home page at the bottom. If you have know of any good web sites not listed here that you think should be, please email the addresses to me.

Kern Junction Railroad Photo Gallery Featuring the Tehachapi Pass and the area around Bakersfield, California.
Richard Percy's Espee Modeler's Home Page An amazing site with a wealth of information about and pictures of the Southern Pacific.
Joel's SP in the Cascades An excellent guide to UP's Cascade Line between Oakridge and Cascade Summit, Oregon.
Trainboard.com A place to hold bulletin board discussions about anything and everything that has to do with railroading.
TrainWeb A site providing computer services to railfans, including free hosting of sites like this one.
License and registration please... My personal home page. Meet the man behind the madness.
---
Copyright 2000 Michael H. Smith ~ Last updated September 30, 2000
Click below for pages in the directory of TrainWeb sites:
Visit our Rail Magazine promotion trading partners: (Click here to add your print rail magazine.)
About Us | Contact Us | Advertise With Us | Silver Rails Country for Train Enthusiasts
View TrainWeb.US Stats | Page updated: 01/21/2019 | Version 2021a10a | Links | &copy2015-2021 NordiLusta, LLC
---