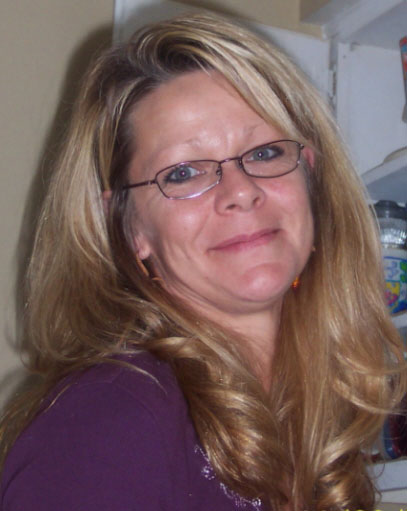 This page is about me. I'm Dawn Jewell and I'm the Master of this Web site. I am currently a student through KCTCS. The southwest campus of the Jefferson Community College, here in Louisville, Ky., is my home campus.
In my Web Development/Administration and Practicm class, we were assigned to build a site for a small business throughout the course and it just so happened that the model train club that my son and I belong to (The KSONS) needed a new site. My good friend and fellow model-railroader, Joe Martin, asked me if I could also build a site for the T-Trak Division of our parent club the KSON's as well.
Both of these site are made with "love in the stitches" as Jakob and I had been following the KSONS for years until finally, he was old enough to join.
I have embedded my movie on this page and it is a compilation of model train footage, the graphics that I made for my assignments, the photos I used in my project, and some extra photos of my son, Jakob.
This was my favorite class as I was able to use many of the techniques that I have acquired throughout my journey towards my degree. I will have my associates' degree after this semester.
I hope you enjoy yourself at my site and come to visit often. I will be updating on a regular basis and adding new techniques as I acquire them.
You can contact me at ddjewell7@yahoo.com with any comments or suggestions.
Thank-you for visiting,
Dawn Jewell